Coverage for Independent Contractors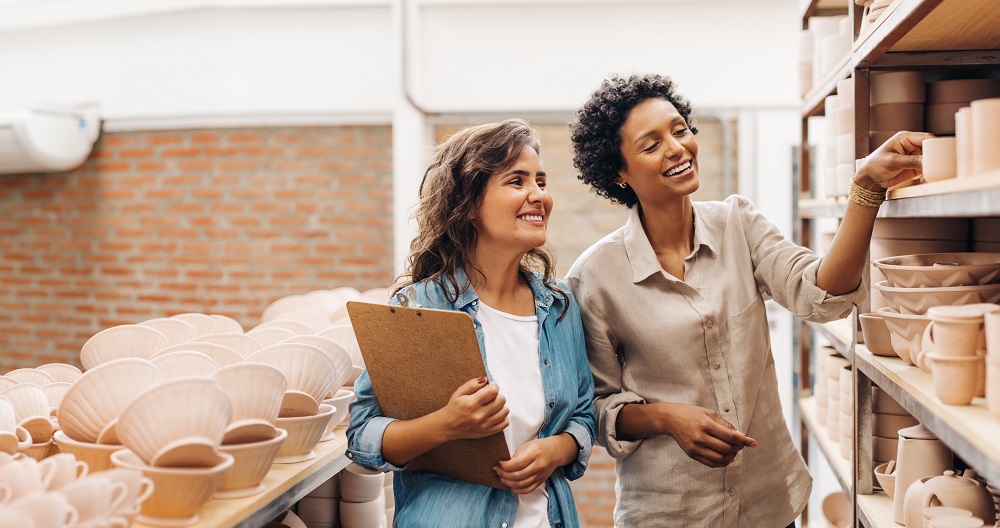 According to a Forbes study, fewer than four out of five independent contractors say they're happy with their benefits. The good news is that AWA offers a wide range of services and programs that can help you get deep discounts on healthcare needs and much more.
Our group buying power allows us to negotiate lower rates on everything from insured dental benefits to fixed indemnity insurance. At AWA, we work to make sure our members can get the benefits they need at prices they can afford.
There Are Three Types of Supplemental Insurance for Independent Contractors
A health insurance policy will cover very specific procedures and medical care. Supplemental insurance for independent contractors covers the rest. There are three main categories:
Supplemental insurance that helps pay for medical bills
Supplemental insurance that pays in the event of death or disability
Supplemental insurance that provides add-on benefits
We offer all three types of supplemental insurance for independent contractors.
Supplemental Insurance That Helps Pay for Medical Bills
The average single person paying for their own health insurance pays $484 per month. Often, these plans come with high deductibles, meaning that when a covered contractor suffers a medical event, their insurance might not kick in until they've paid thousands of dollars out of pocket.
That's where supplemental coverage comes in. It can help pay benefits to covered parties in the event they are in an accident, become ill, or have another medical condition.
Fixed Indemnity Insurance
"Indemnity" refers to a fixed amount paid for specific situations. For example, it might cover a flat fee of $100 if you are transported via ambulance and pay $1,000 per day for every day you are in the hospital. The fee is dependent only on the qualifying situation – not on what your medical bill is for that situation.
On their own, fixed indemnity plans are not enough to pay for your medical care. However, they can defray the cost that your primary health insurance does not cover. Note that any benefit you receive from this type of plan is paid directly to you – not the insurance company. You can then use the funds as you deem most appropriate for your situation.
Accident Insurance
Similar to fixed indemnity insurance, accident insurance pays for healthcare costs associated with an accident. It can cover the costs of emergency care, hospitalization, medical exams, and other costs that your primary healthcare insurance might not cover.
As is true of fixed indemnity, this type of insurance pays you directly, and you can then apply the money as you see fit. Common accidents covered by accident insurance include broken or sprained limbs, burns, cuts, and paralysis.
Supplemental Insurance That Pays in The Event of Death or Disability
Economic experts suggest that every person has at least three months' worth of income in savings in case of emergency. Independent contractors are less likely than the average worker to have this level of savings.
Not only can this cause economic hardship for the contractor themselves, but for anyone dependent on their income. In the event of the death of an independent contractor, the flow of income can stop abruptly and permanently.
This is where term life insurance benefits are designed to come in. The AWA options range in coverage amounts from $5,000 to $20,000. The beneficiary can use this money to pay for funeral expenses, coverage mortgage payments while adjustments are made, or in any other way they see fit.
Supplemental Insurance That Provides Add-On Benefits
The final category is supplemental insurance for independent contractors that adds benefits covering vision, dental, and more.
At AWA, we proudly offer our members several dental benefit options. They cover necessary dental care like:
Exams
Cleanings
Endodontics
Periodontics
Crowns
Oral surgery
Bridges
Dentures
Orthodontics
Of course, dental coverage also covers preventive care such as x-rays, fillings, and extractions. We believe in total choice for our members, which is why we offer two unique options: AWA Dental Plus and AWA Dental.
Remember that oral care is about more than having healthy teeth and gums. Your oral health can have a significant impact on your overall health, and poor oral health can lead to increases in your chances of developing cardiovascular disease, endocarditis, and pneumonia.
On the other hand, certain diseases or medical conditions you might have can increase your chances of developing certain oral health conditions. For example, diabetes can increase your chance of gum disease, and osteoporosis can lead to damage to the jawbone.
While dental insurance is not included in most health insurance plans, adding it as supplemental insurance is essential if you want to improve your overall health.
Vision Benefits
Full healthcare coverage should cover the entire body. Unfortunately, most healthcare policies do not cover vision care, and that's where supplemental programs for independent contractors comes in. When you choose the AWA OpticAssure Membership, you get access to eye exams, eyeglass coverage, contact lens coverage, and much more.
While many people think of the eye doctor only in terms of a doctor that can prescribe glasses or contacts, they are also essential to protecting your eye health. Regular appointments can increase the chance that any vision or eye problems are caught early when they can most easily be treated.
Most healthcare insurance will offer some level of prescription benefit. Unfortunately, that level is often very low. Insured prescription benefits pay for the most commonly prescribed medications and get deep discounts on others.
There are two main ways this prescription plan can benefit independent contractors.
The most commonly prescribed prescription medications are covered with a low or no co-pay.
Prescription medications not covered are available at a discount of up to 70% off the retail price.
Both benefits can cover generic and name-brand drugs, depending on the drug in question. As prescription costs continue to rise, prescription benefits are a necessary type of supplemental insurance for independent contractors.