AWA Year in Review 2022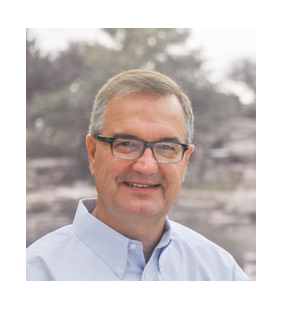 Economic pressures in the U.S. have hit small businesses especially hard in 2022. But the resilience of America's entrepreneurs shouldn't be underestimated. And Affiliated Workers Association wants to make sure that we are providing resources during this challenging time that can help all of our members  – small business owners, contractors and entrepreneurs across the nation.
We recently announced a new AWA membership program, EliteHealth, that provides access to group fixed indemnity limited medical insurance benefits through an A-rated carrier, Fidelity Security Life Insurance Company. AWA EliteHealth provides an affordable health solution for members and their families. This membership also includes valuable discounts and savings through Business AdvantEdge to help save money on the costs of running a business.
And through a new partnership with Embrace Pet Insurance, our members now have access to discounted rates on pet insurance that covers accidents and illness, as well as wellness and preventive needs for our furry family members. One of our longtime partners, MetLife continues to offer AWA members special savings on auto and home needs.  You can find out more information on the AWA website.
Don't forget about the work that Small Business Majority and Small Business Entrepreneurship Council are doing on behalf of our members.  By working with Capitol Hill to introduce legislation to further the success of small business owners, our advocacy partners are actively pursuing public policy solutions that can help our members.
As always, we welcome your feedback as we navigate the changes and challenges facing our members. Follow our updates as we continue to investigate and add resources that small business owners and entrepreneurs can use for success in this changing economy.  Find us on Twitter, Facebook, Instagram and LinkedIn for the latest solutions that work hard on your behalf.  Thank you for your continued support as we head into the new year.
Sincerely,
Neil Peterson
AWA Board President